MediXcel's Integrations. Everything you need.
SMS
Integrate with our preferred or your choice of SMS vendor to send SMS Alerts and SMS campaigns to patients and members for Appointment alerts, Drug Reminders, Action Plan Target Alerts, Marketing Campaigns and more.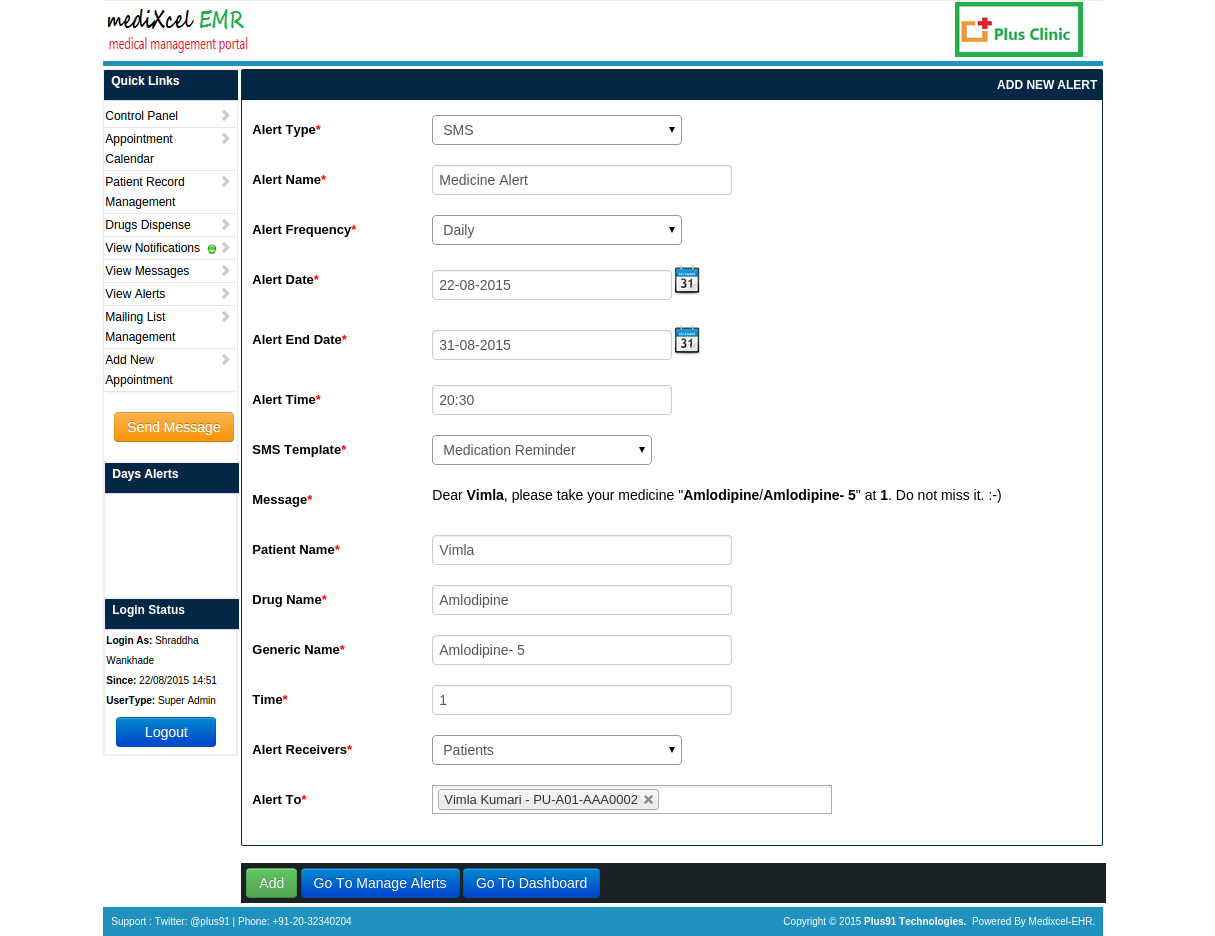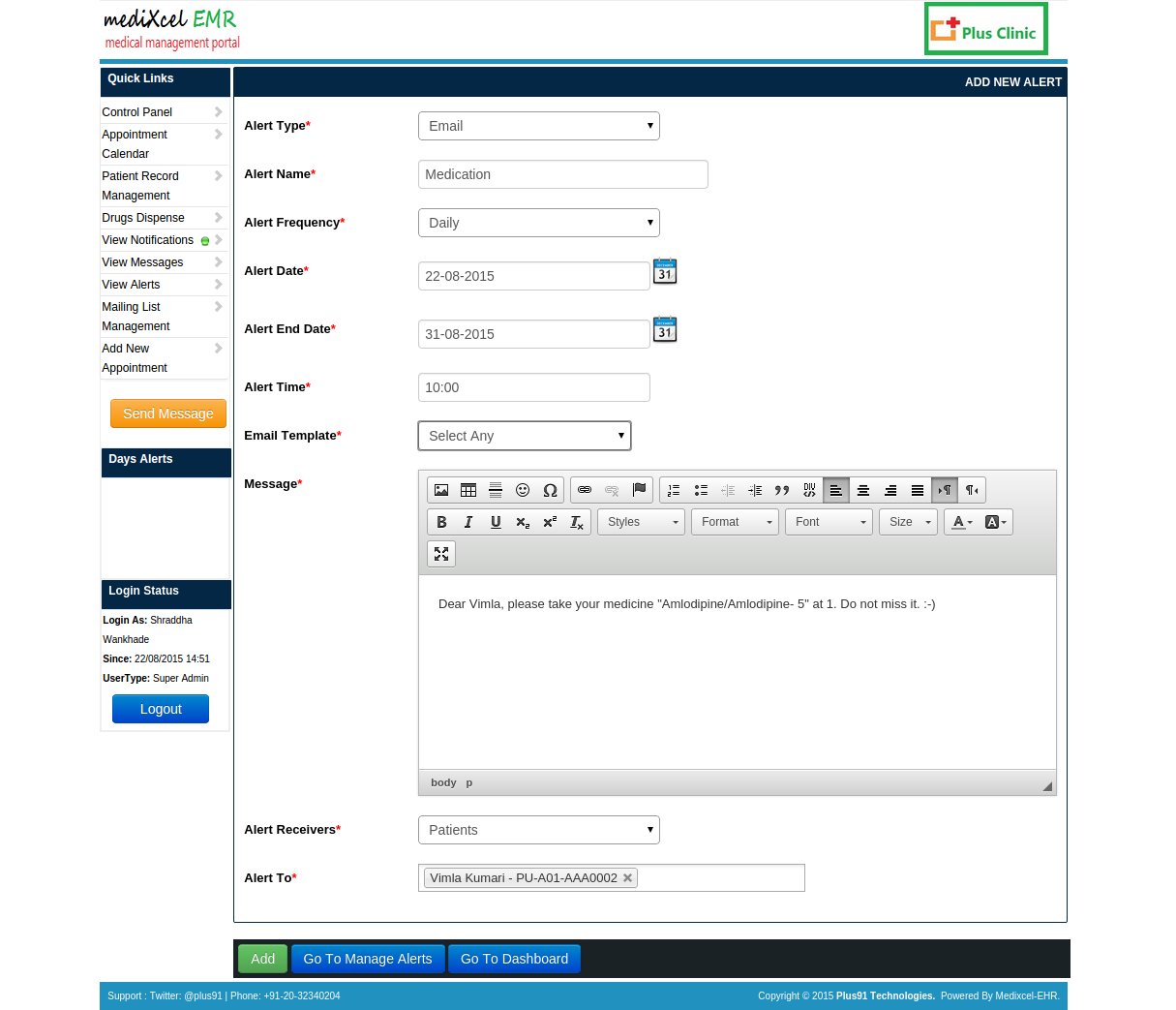 E-mail
Integrate with our preferred or your choice of E-mail provider to send E-mail Alerts and E-mail campaigns to patients / Referring Doctors and Staff for Appointment alerts, Drug Reminders, Action Plan Target Alerts, Marketing Campaigns, Tickets assigned and more.
Tally
Integrate with Tally to transfer all bills raised and payment received inside MediXcel directly into Tally on a daily basis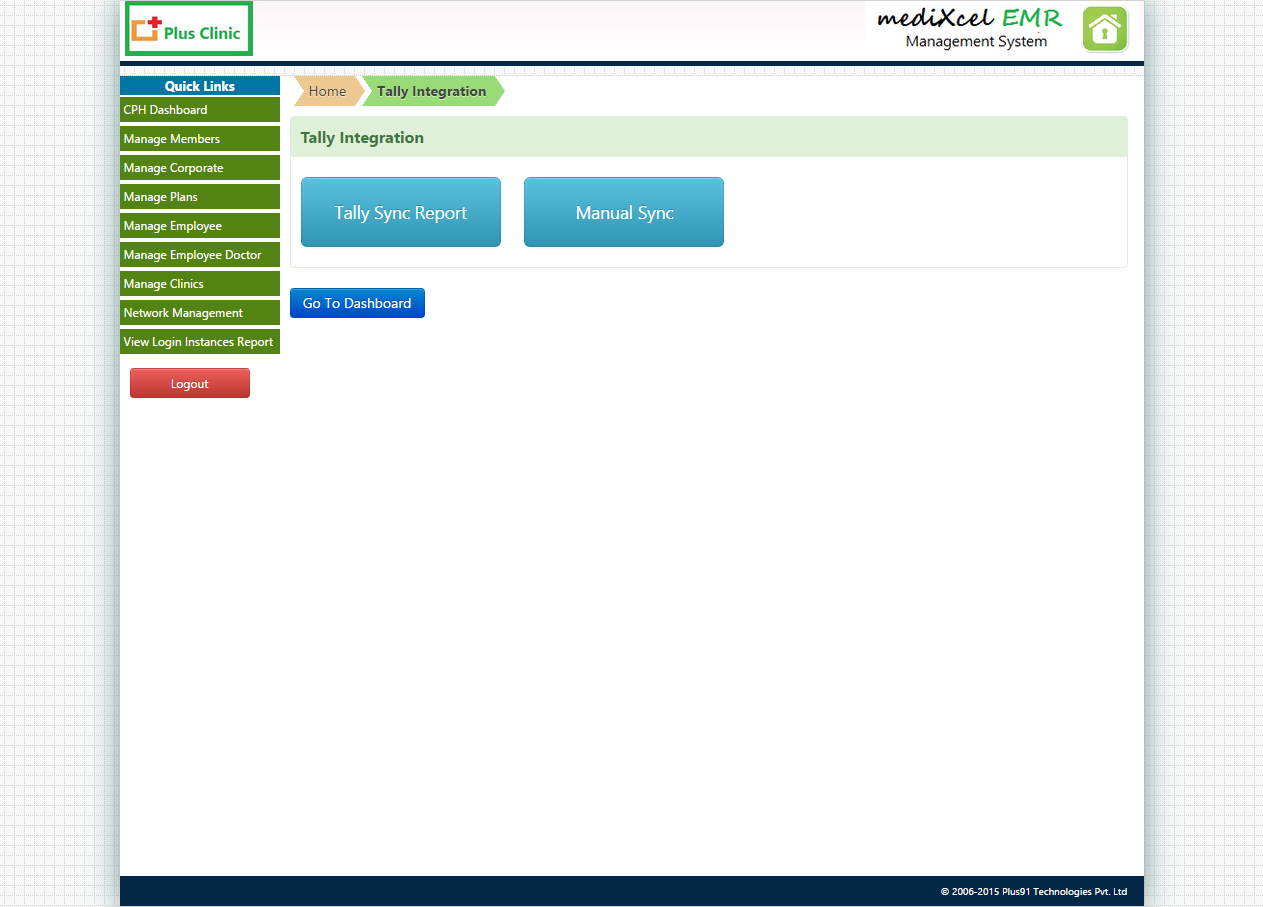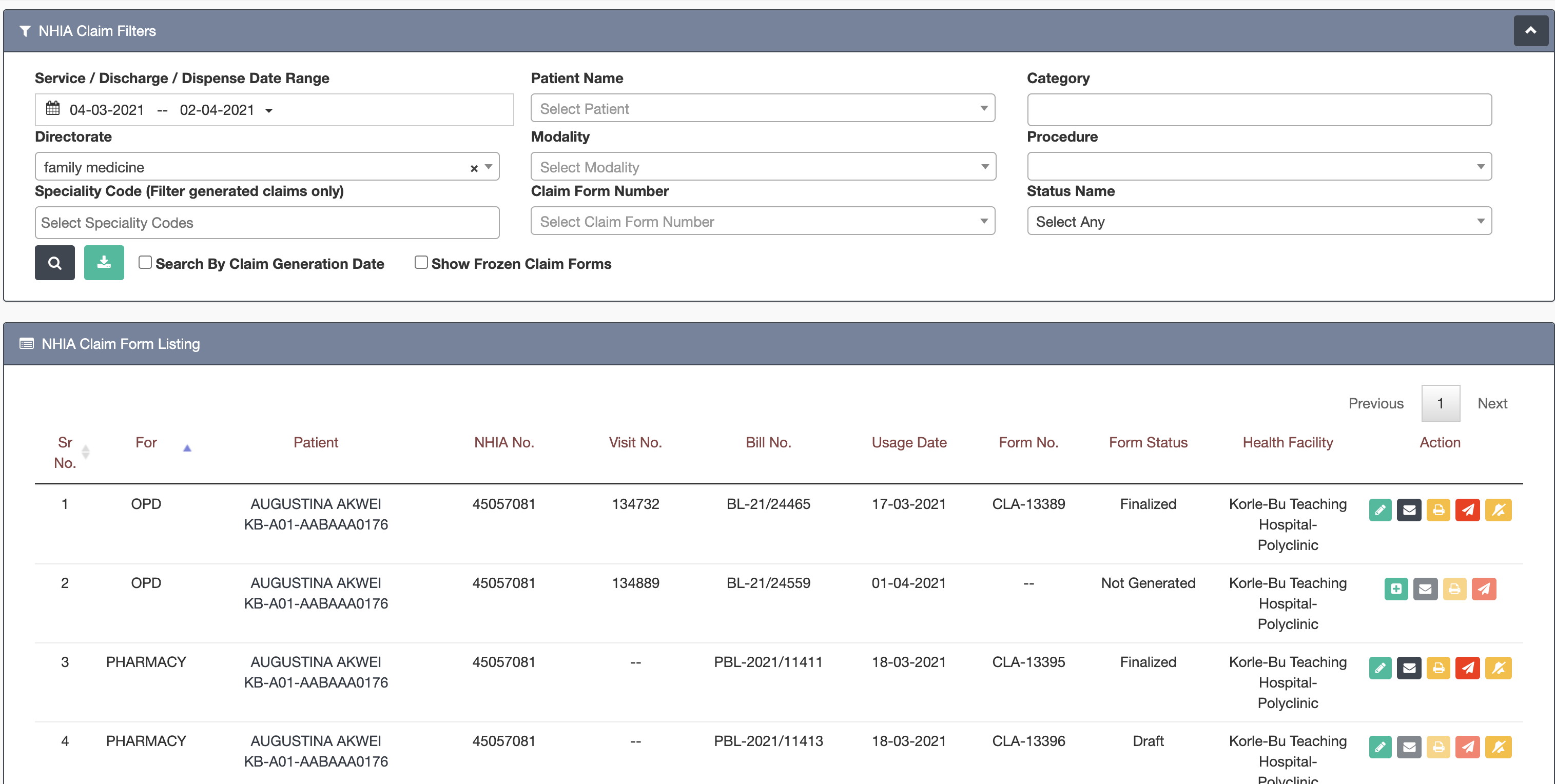 Insurance Companies / TPAs
MediXcel can integrate with Insurance Companies, TPAs and Government Health Insurance Providers of various countries to validate insurance policies, limits and send digital claim forms as and when allowed
Banks
MediXcel can integrate with Banks to send Bills for collections and get payments in real time to complete payment processes without any manual intervention. Works well for Banks who take payments on site at hospitals and clinics.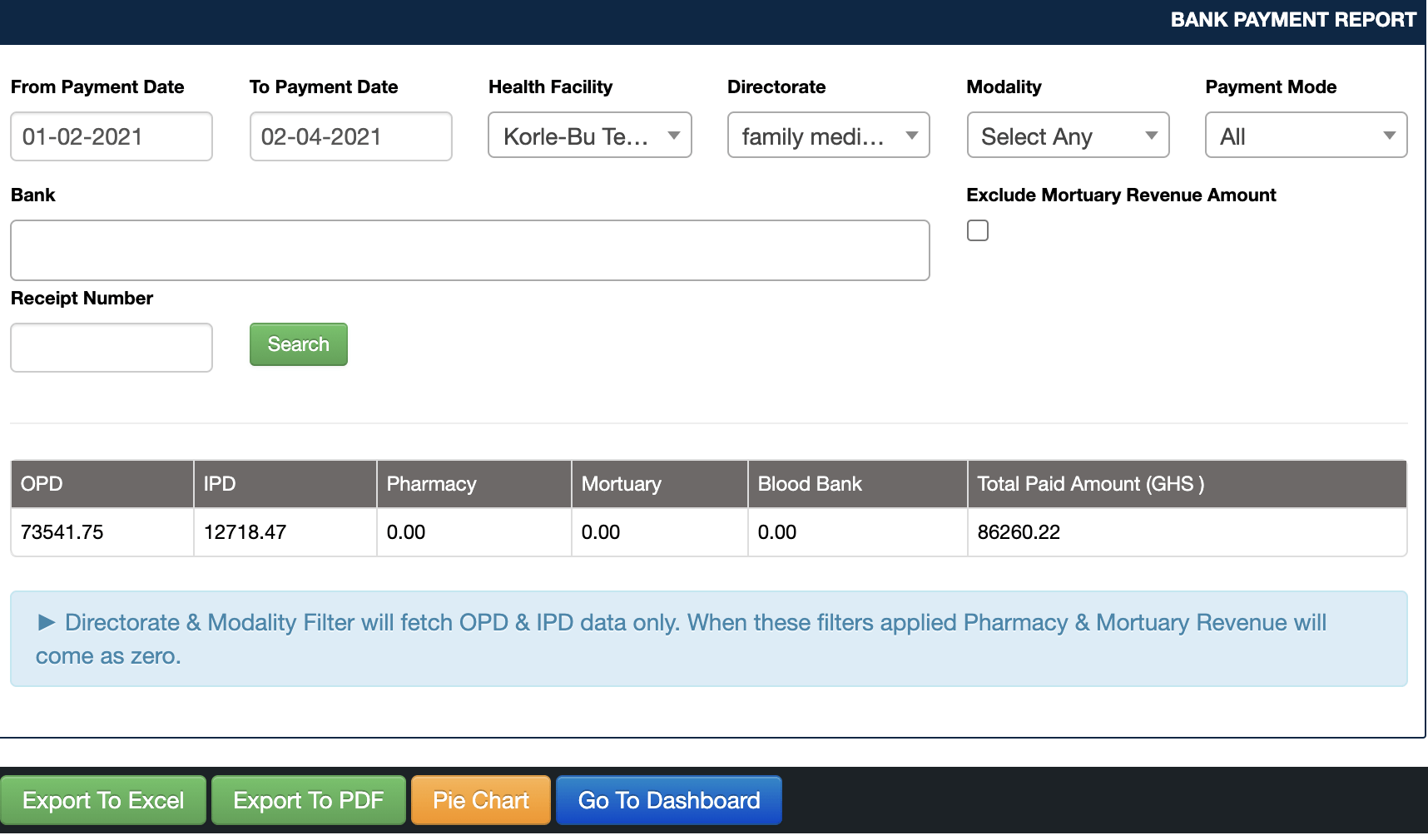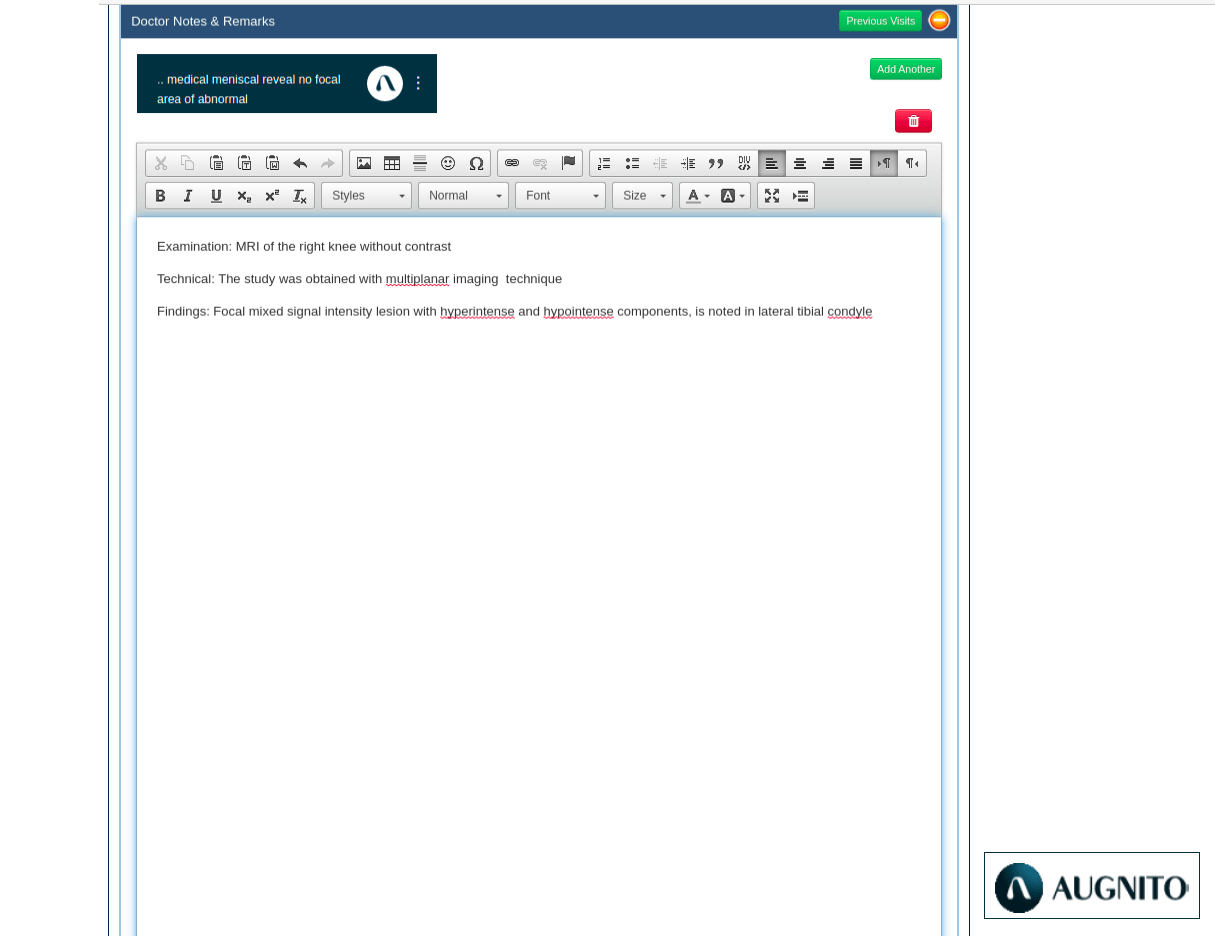 MediXcel now integrates with Augnito to provide crisp, medical grade voice to text conversion. The deep integration comes with full control of the EMR using voice including form selection, field selection, and paragraph as well field value entry.
Whats app Integration
Integrate with preferred what app provider to start the whats app notifications for your patients. They can receive the report softcopy on whats app.
Dropbox
Integrate with Dropbox to manage additional documents stored on Dropbox for patients
Lab Equipment
Integrate with Lab Equipment using Uni or Bi-Directional interfaces to directly receive lab parameteric data for patients to cut down data entry time and improve accuracy
DICOM based Imaging Equipment
Integrate with DICOM based imaging equipment to store either DICOM images or links to DICOM images for easy access in the future.
Bar Code Printers
Integrate with bar-code printers using varios technology to print bar codes for samples or for inventory management
Card Printers
Integrate with Card printers to print Loyalty or Membership cards for your patients
FHIR Integrations
MediXcel also has FHIR standard based APIs to deploy for projects as and when needed
DHIS2 Integrations
MediXcel works with DHIS2 to share data from the HIS directly for population health reporting and government health facilities
Other Integration Technologies
MediXcel is capable of providing integrations using HL7 messaging, MIRTH, file based import, and more...